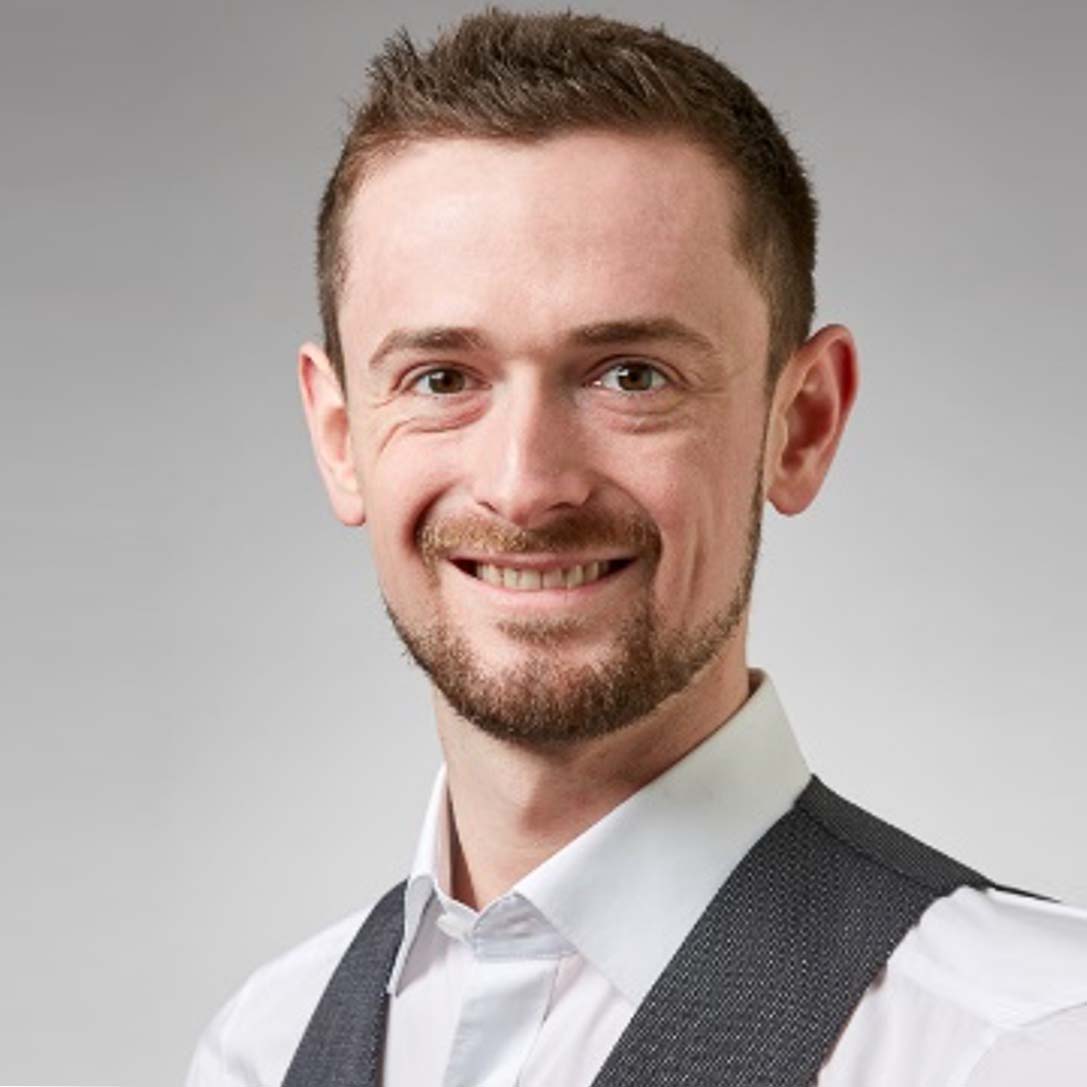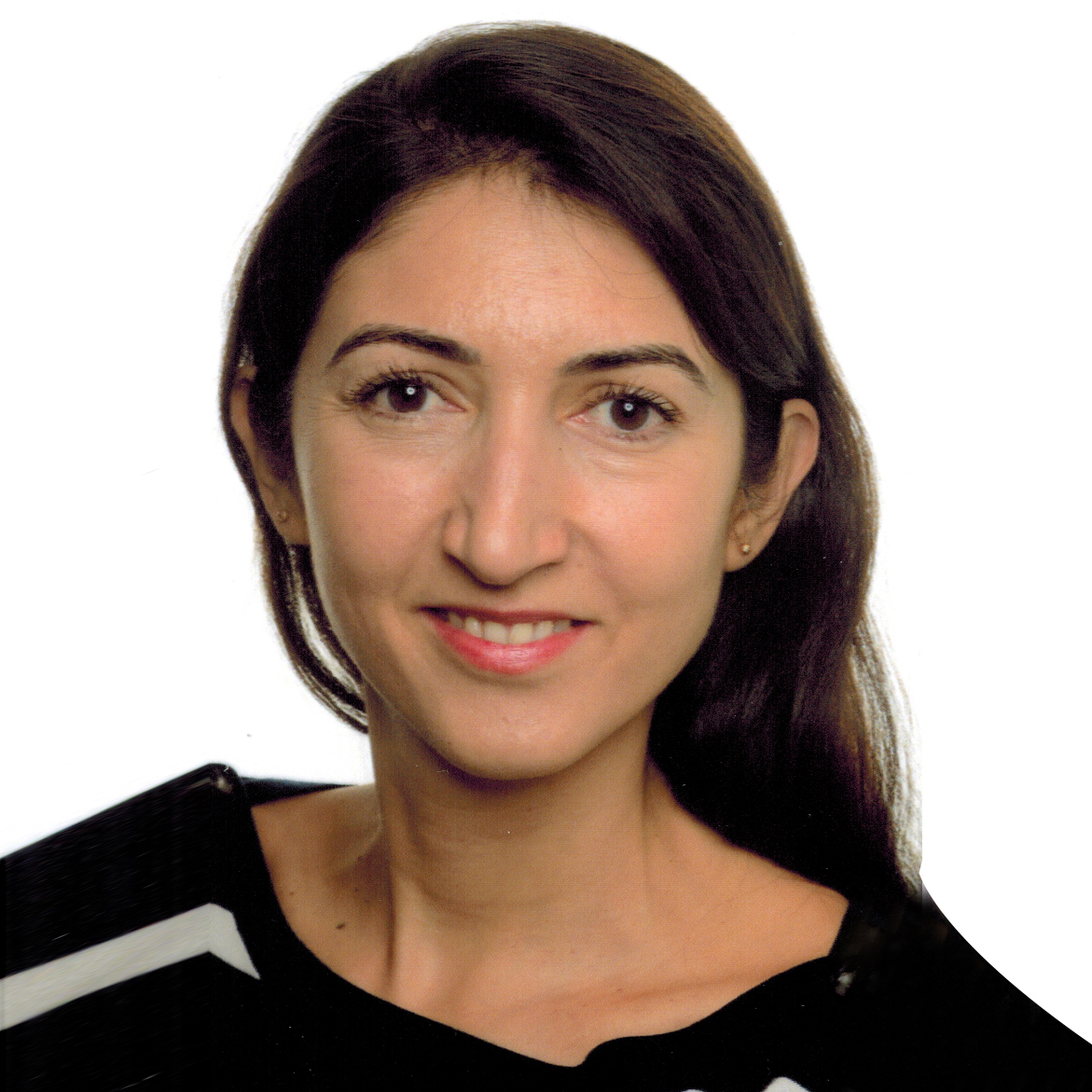 Philipp Petermeier, Jan Philipp Bittner, Simon Müller, Emil Byström, Selin Kara
Green Chem. 2022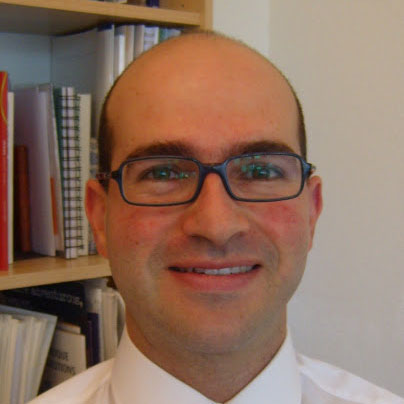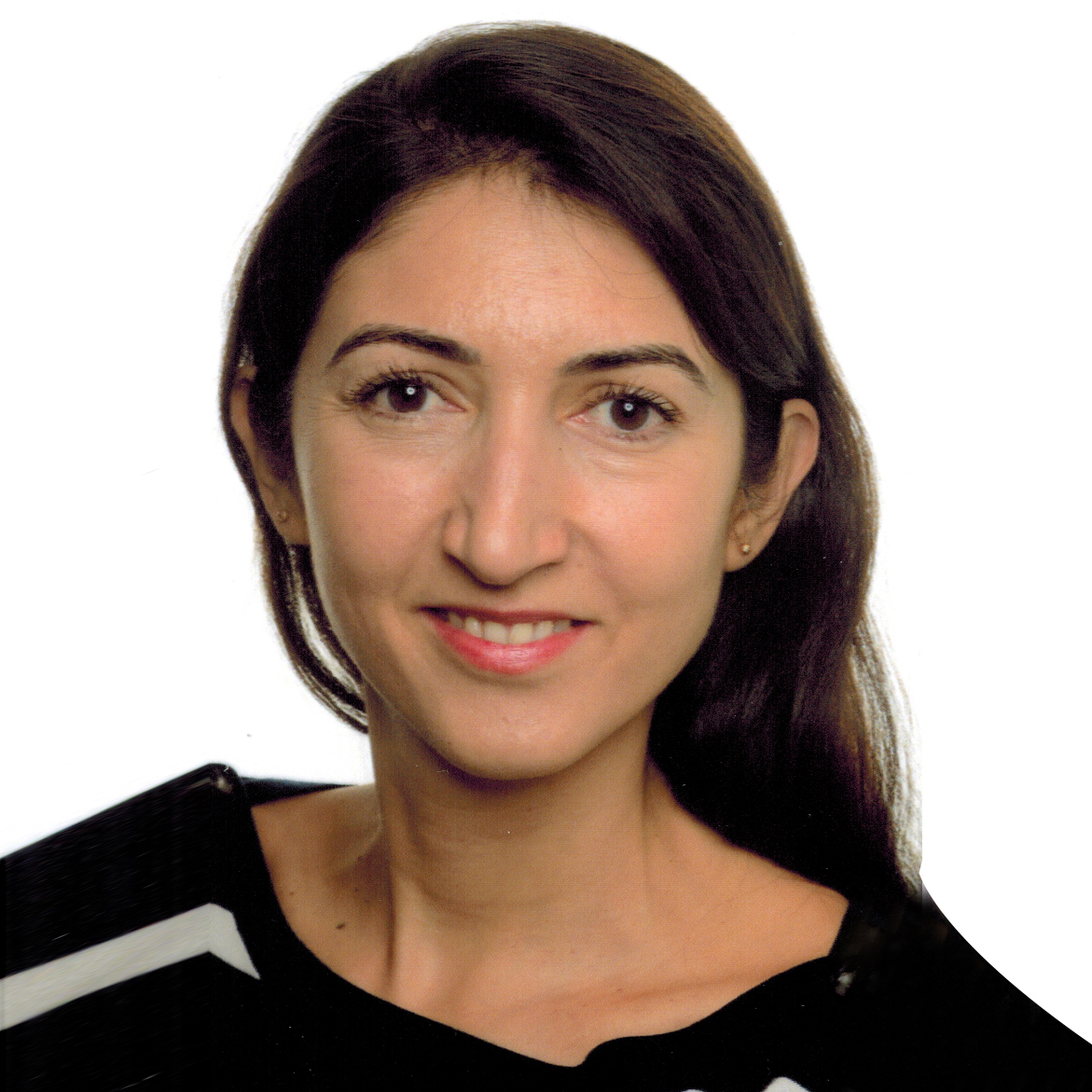 Milica Milić, Dr. Emil Byström, Dr. Pablo Domínguez de María, Prof. Dr. Selin Kara
ChemSusChem2022,e202102704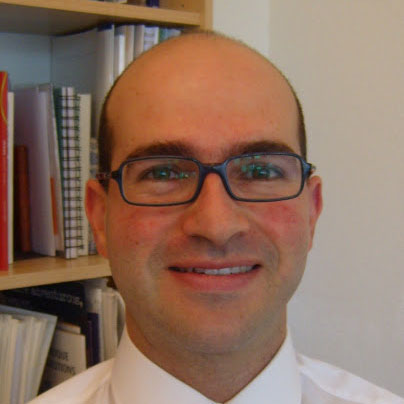 PabloDomínguez de María
Current Opinion in Green and Sustainable Chemistry, Volume 31, October 2021, 100514.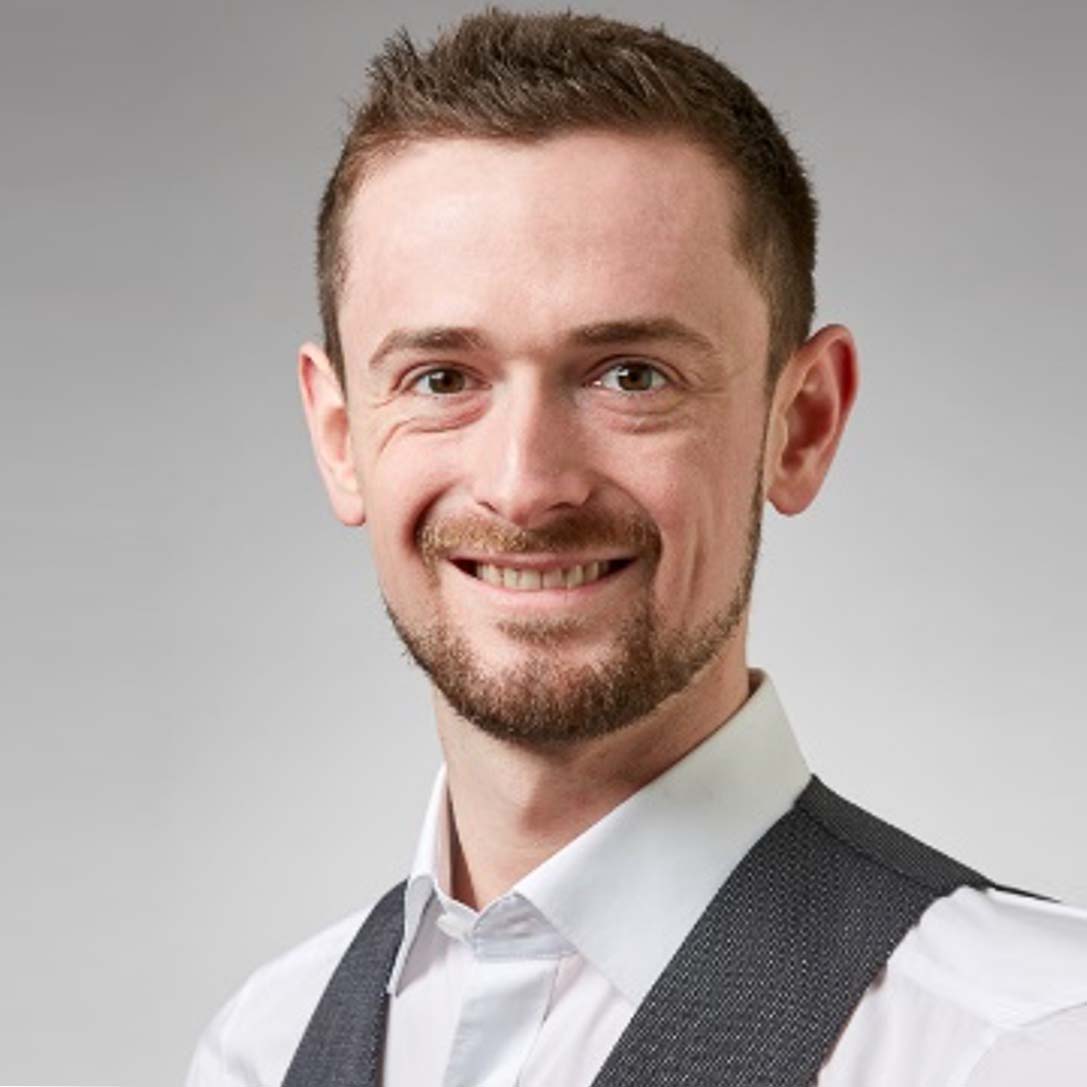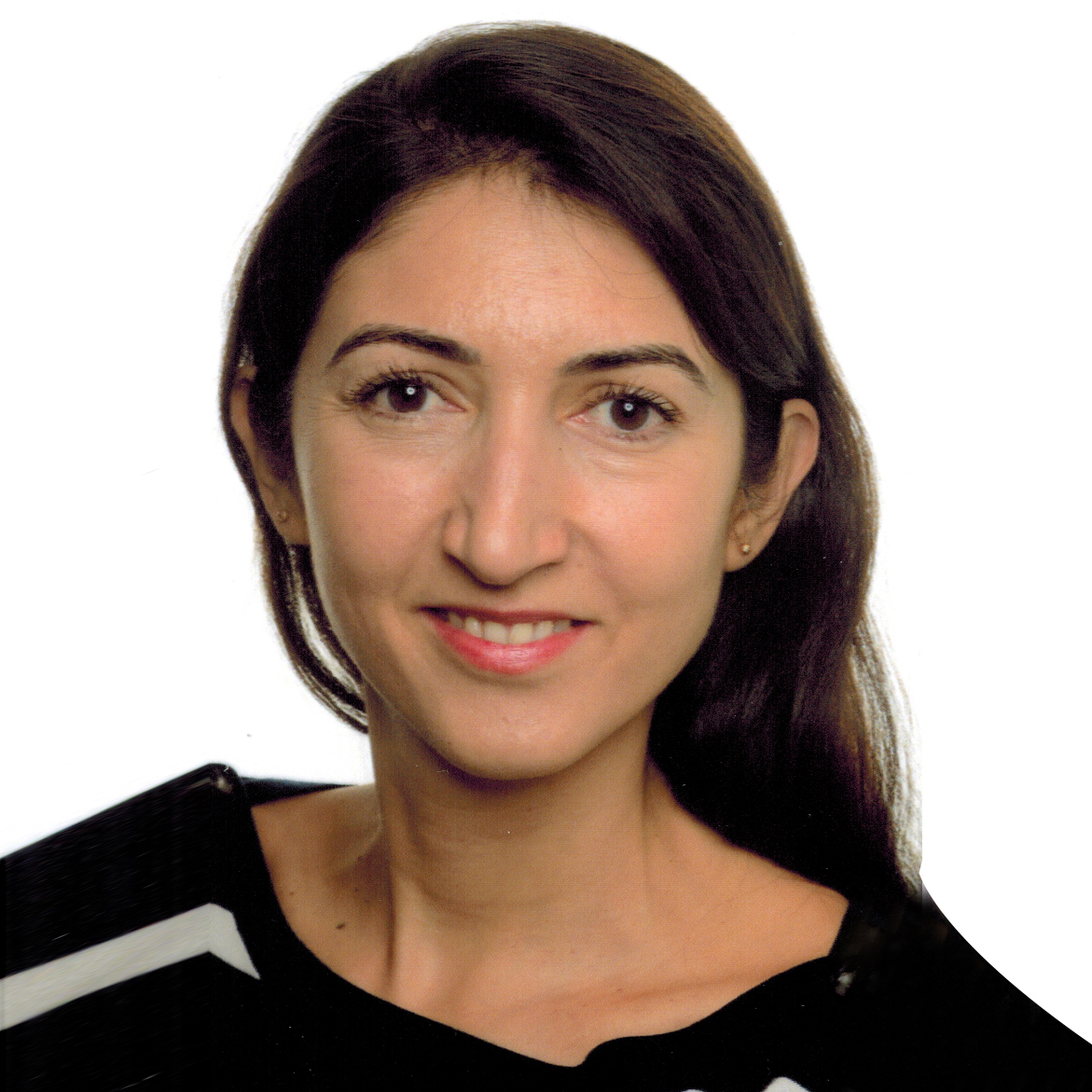 Philipp Petermeier, Cristina Fortuna, Kathrine M. Hübschmann, Gonzalo N. Bidart, Thomas Tørring, David Teze, Ditte H. Welner, and Selin Kara
ACS Sustainable Chem. Eng. 2021, 9, 25, 8497–8506.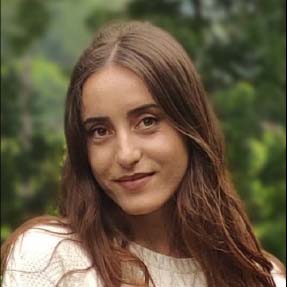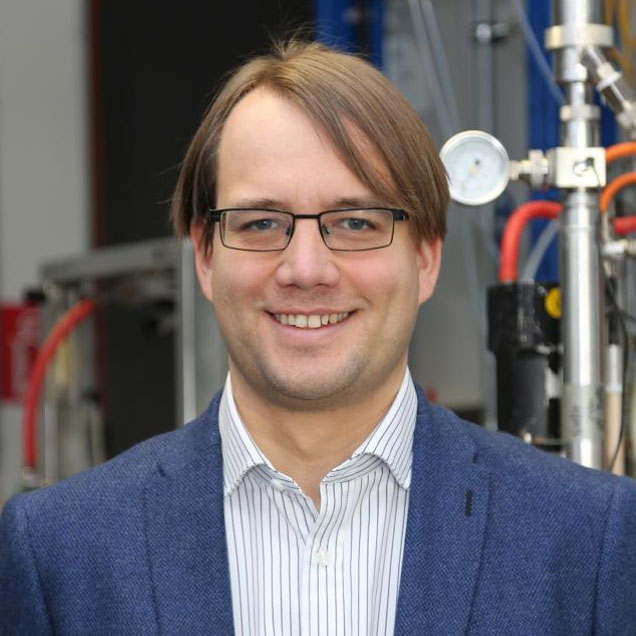 Elia Calderini, Ivana Drienovská, Kamela Myrtollari, Michaela Pressnig, Volker Sieber, Helmut Schwab, Michael Hofer, Robert Kourist
ChemBioChem 2021, 22, 1 –7.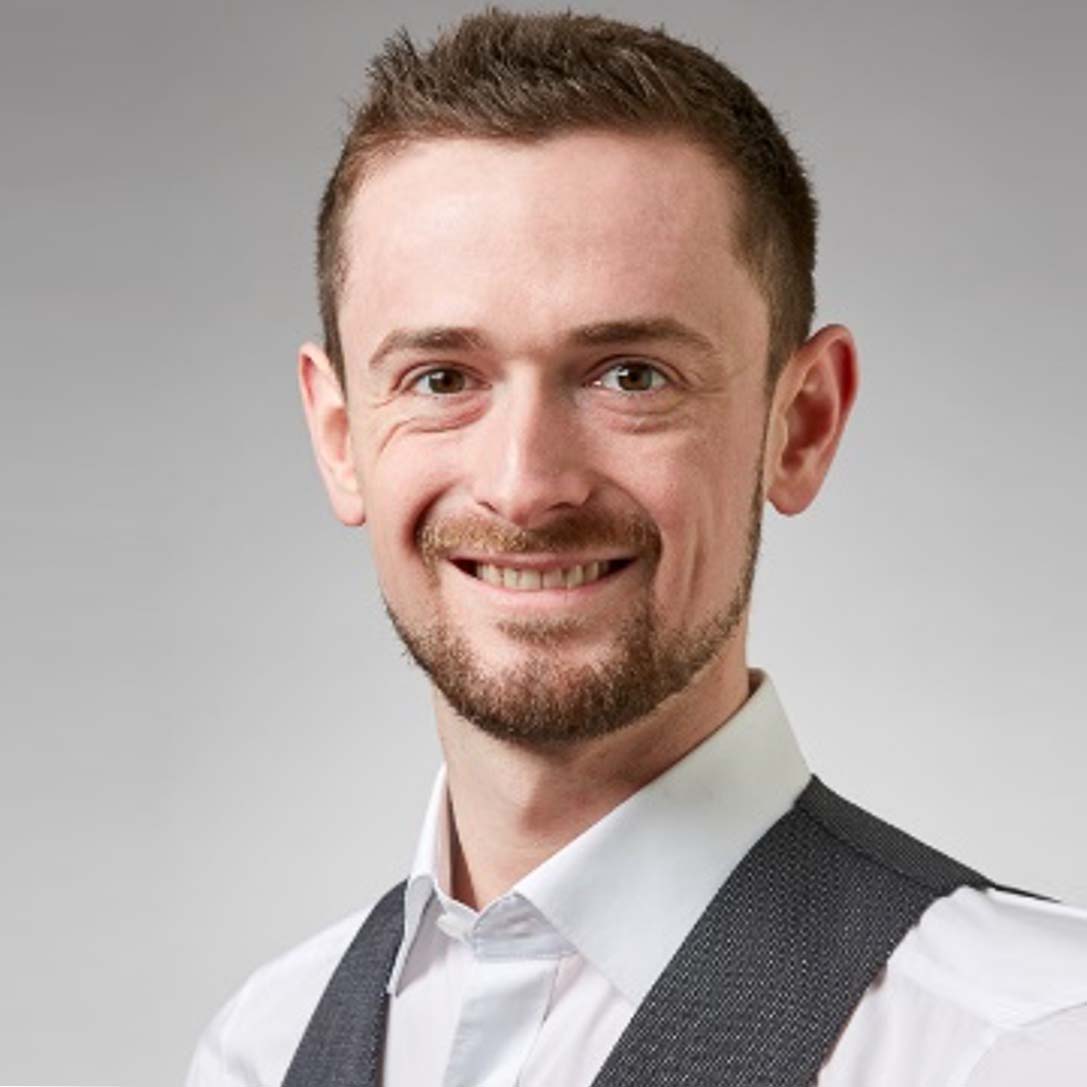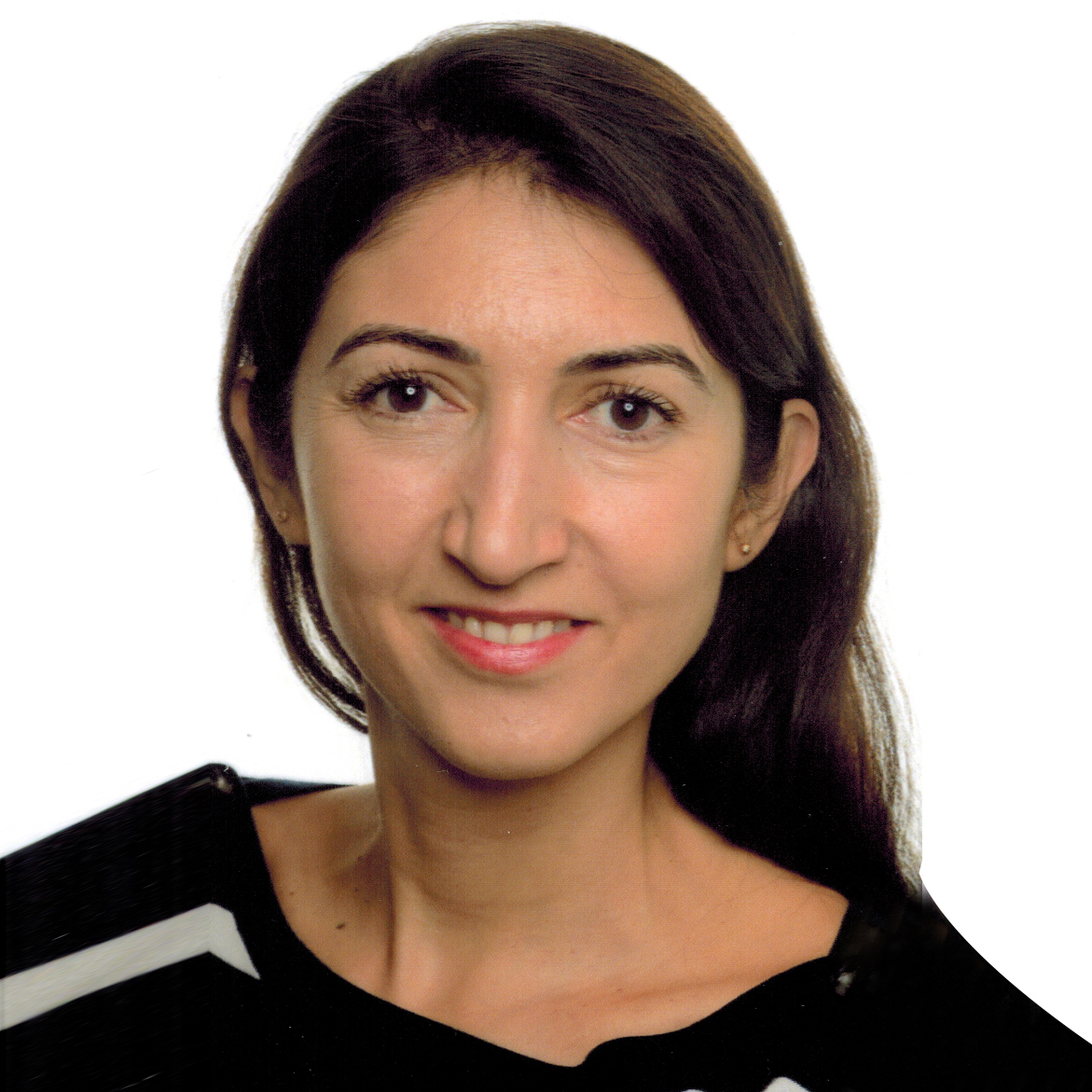 Philipp Petermeier, Selin Kara